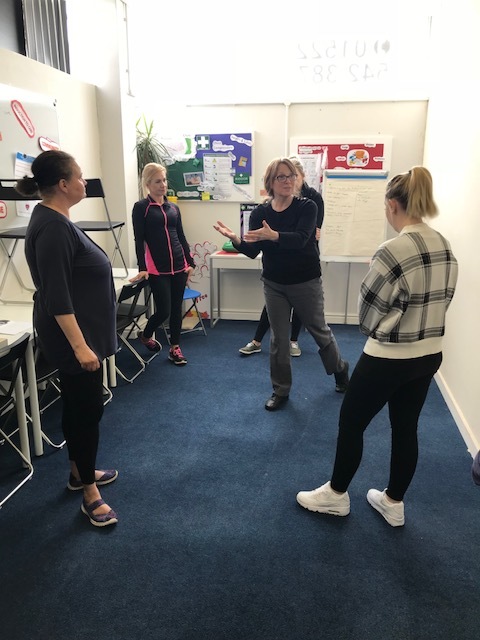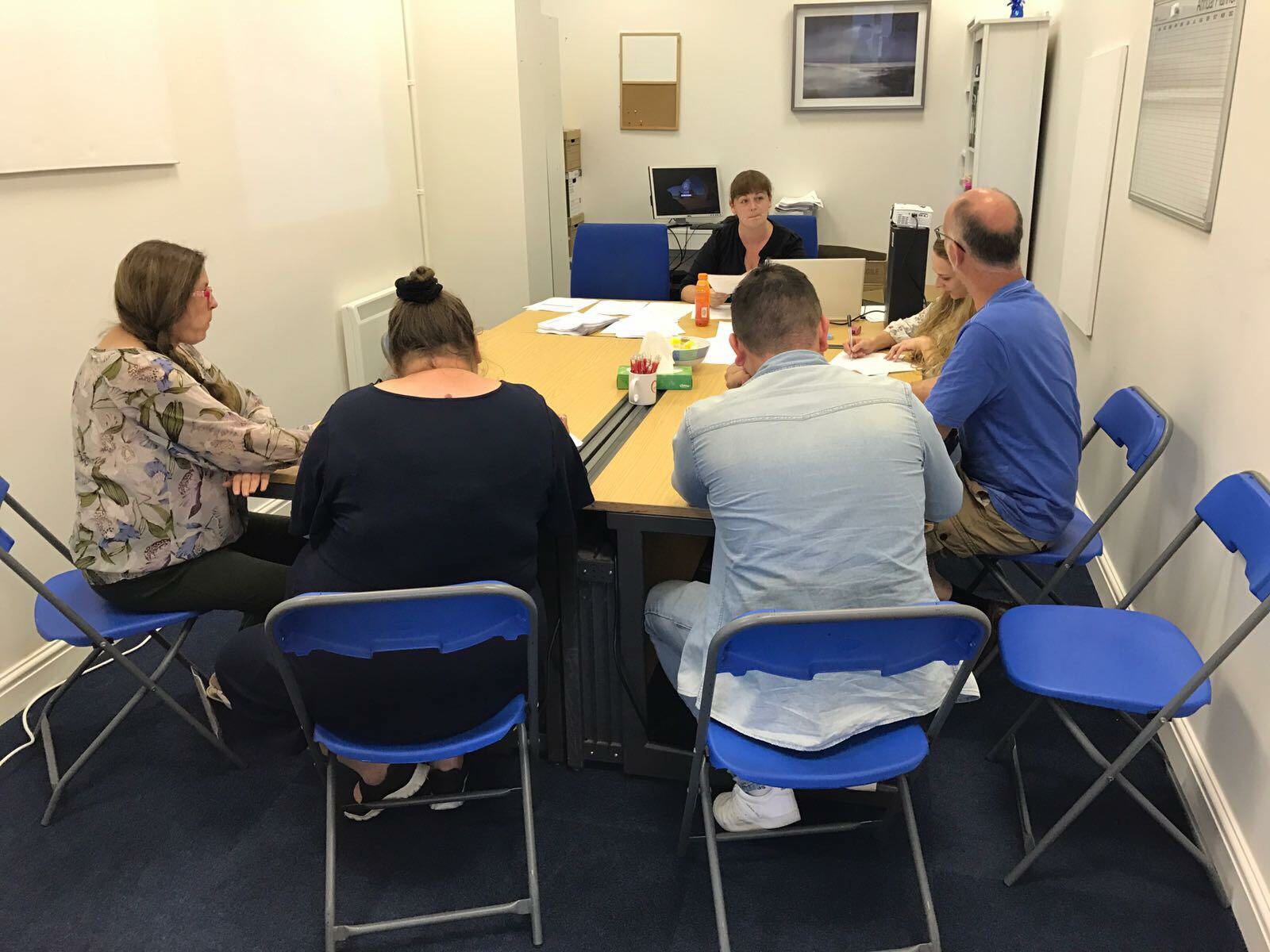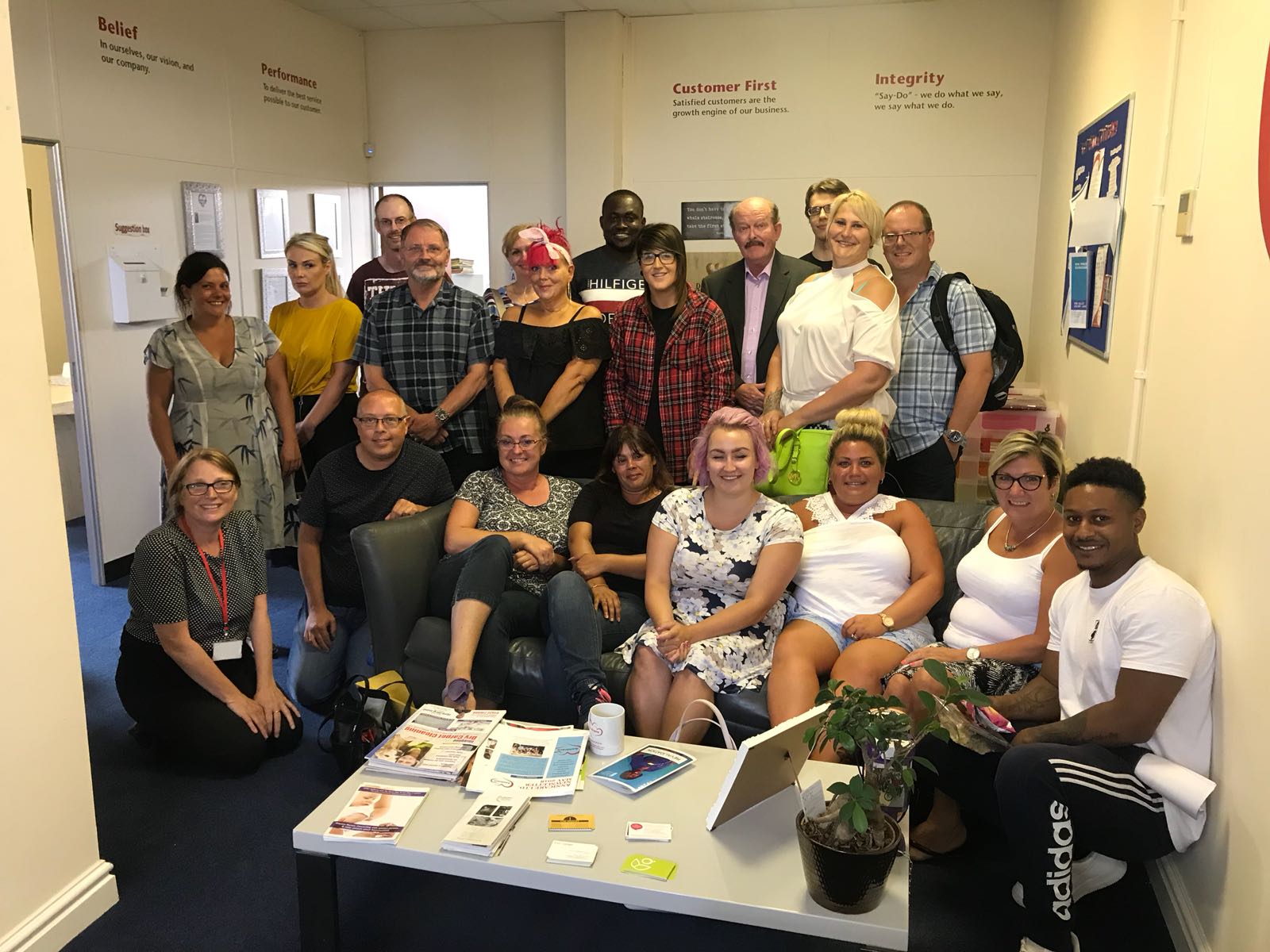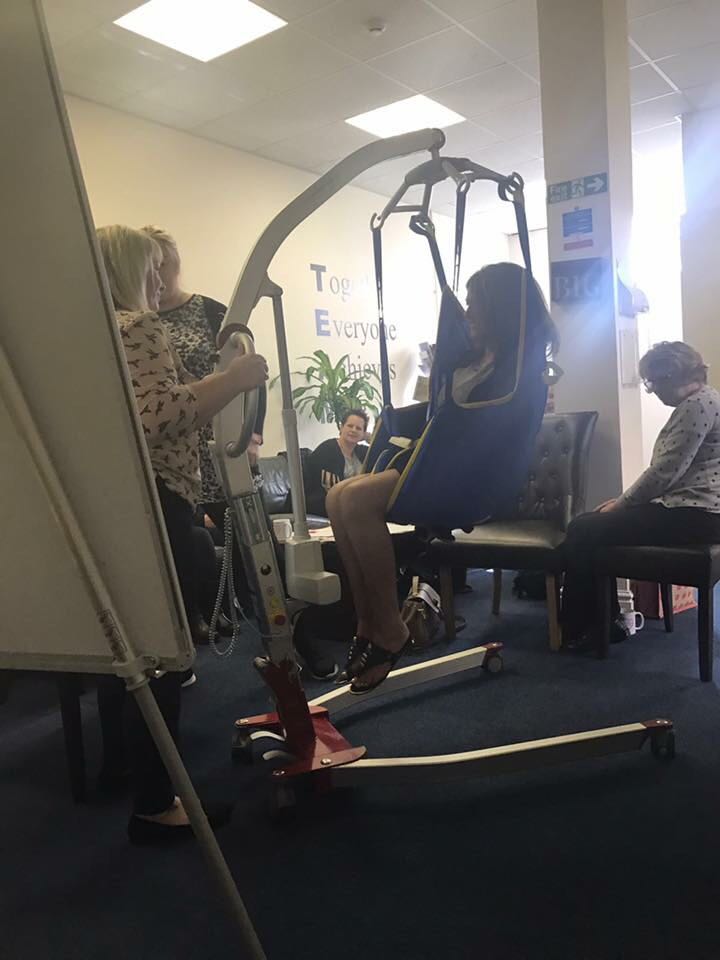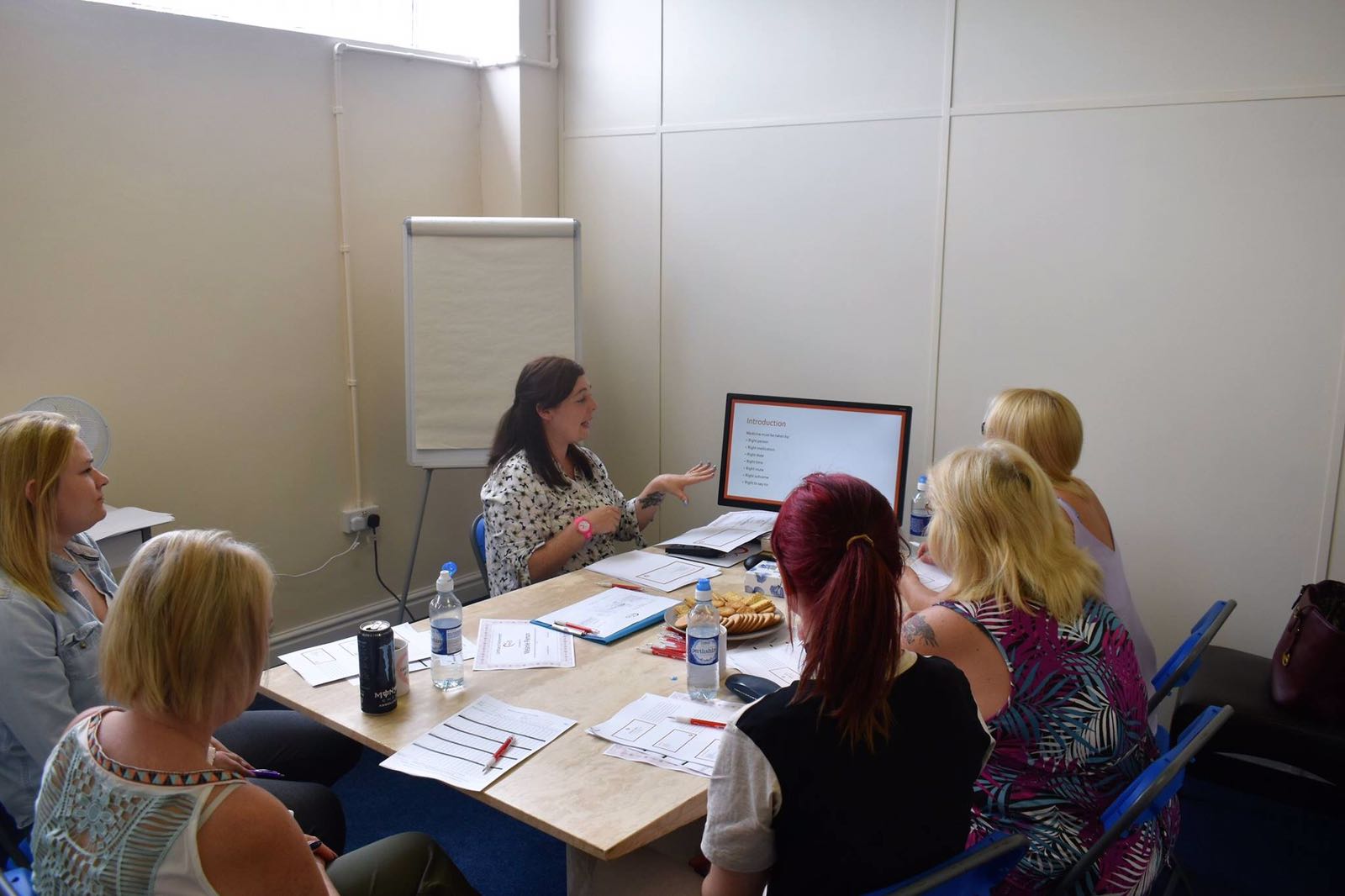 What training do we offer?
Here at Annicare we are proud to offer our in house training, which is open to all our existing staff.
For further details please contact us now!
We are now also proud to be able to offer the opportunity to those who are interested in joining the healthcare community, but have no previous experience to come in and train with us! For more details please email beth@annicare.co.uk or chloe@annicare.co.uk.
We offer the following subjects additional to E-Learning:
Moving and Handling

Safeguarding adults and children

DOLS

Mental Capacity Act

Infectional Control

Medication Management

Food Hygiene

PEG management

Syringe Driver management

Palliative care course

Positive behaviour management

Workplace Wellness

Autism Awareness

Dementia Awareness

Challenging Behaviour Awareness

Epilepsy Management

Documentation

Care Planning and Risk Management
More clinical training available upon request: julie@annicare.co.uk for more information.